HyperSounds

Client: Reina Sofía National Museum, Sonar Festival
Type: Music and installations festival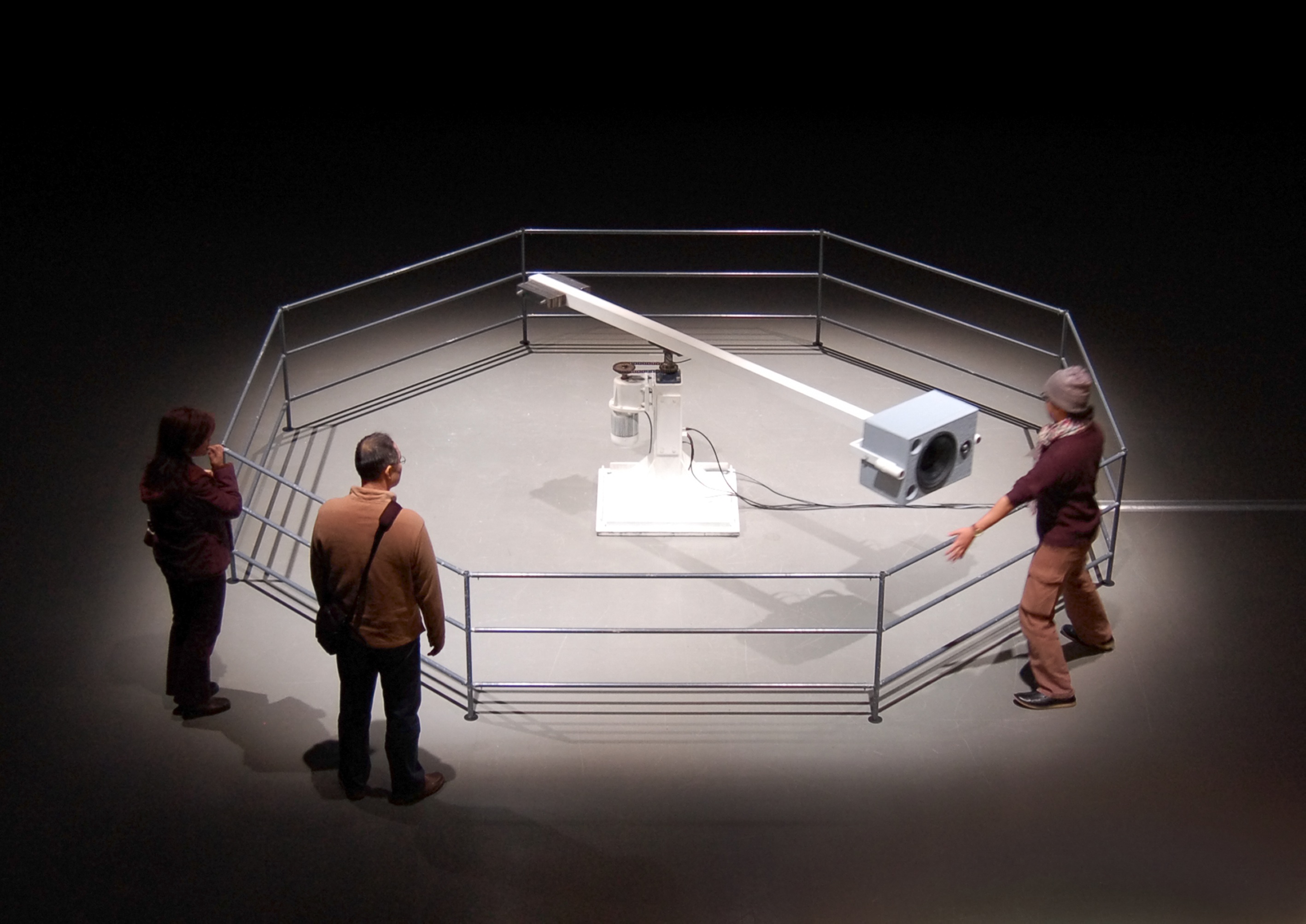 HyperSounds is a series of concerts, dj sessions, installations, screenings and presentations by artists who stand out for their work in the field of sound research. Organized by the Museo Nacional Centro de Arte Reina Sofía, in collaboration with Advanced Music, it takes place in five spaces in the two buildings of the Museum in which more than twenty activities take place. Among them are the live performances of Various Production, Tender Forever and Shit'n'Shine; the sessions of DJs like Rustie and Mary Anne Hobbs and the sound installations of the Dutch artists Edwin van der Heide and Marnix de Nijs.


The program is completed with the premiere in Spain of the film Amplified Gesture, a documentary that accompanies the new album by British musician David Sylvian, Manafon, and lectures by two Spanish technological research platforms on music and multimedia creation: Medialab -Prado de Madrid and the Musical Technology Group of the Pompeu Fabra University of Barcelona.
HyperSounds reinforces the active use of the Reina Sofía Museum, open to creation, experimentation and entertainment.
www.museoreinasofia.es/actividades/hypersounds